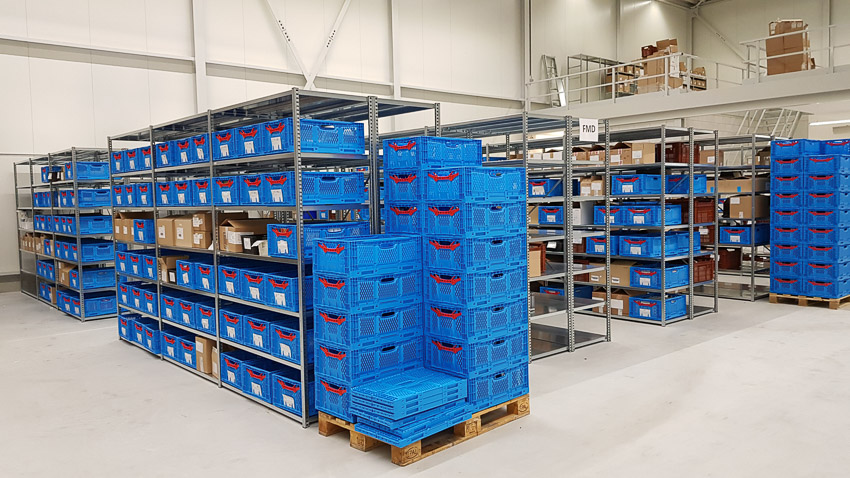 OUR mission
An optimal availability of high quality health care resources at the lowest possible price.
"BModesto is a perfect addition to the range of our wholesaler. Attractive conditions and reliable deliveries."
Imre
Pharmacist at Pharmacy Schagen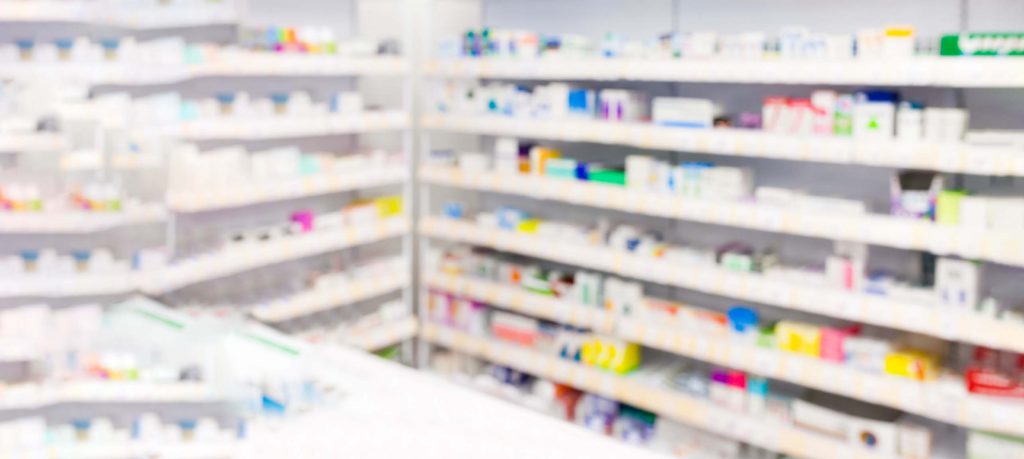 "We are very satisfied with BModesto. Good delivery, wide product range, flexible and thoughtful."
Arjen
Pharmacist at Pharmacy De Kind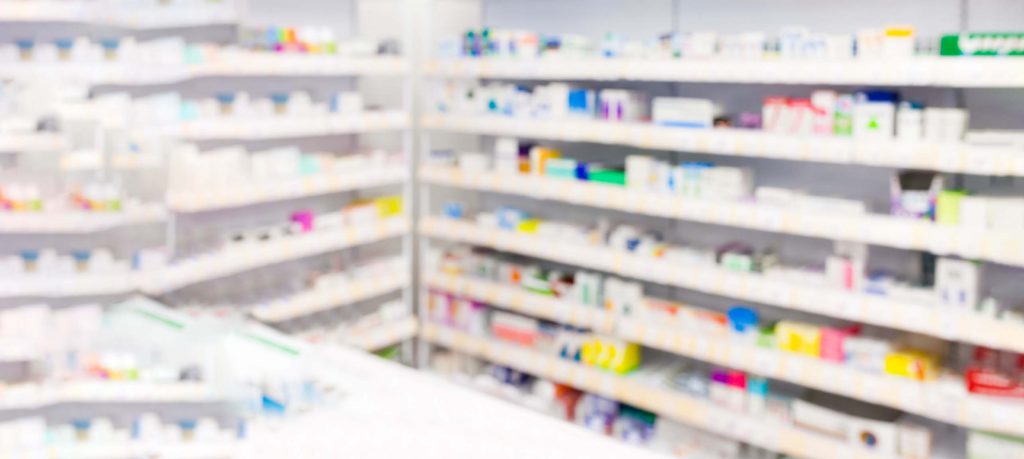 "We are very happy with our co-operation. BModesto quickly anticipates market changes, has a proactive attitude and adds value to our pharmacy!"
Loek
Pharmacist at Nieuwendammer Pharmacy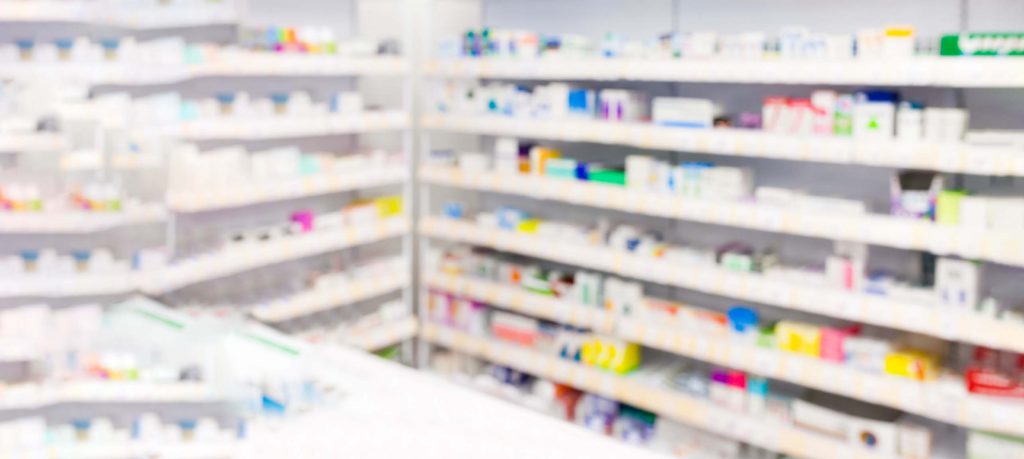 Questions? Get in touch with us!
Please fill in the contact form below and we will contact you as soon as possible.