Parallel import
Parallel import is the purchase of medicines in countries where the rates are lower than in the Netherlands at a given time. However, the drug is identical to the Dutch variant. The country of origin differs per moment and medicine. These are EU countries with which the Netherlands has free trade. BModesto's European network is large and because of our independence we are free in our choice of suppliers. This allows us to act quickly and provide our customers with an identical product at a competitive price.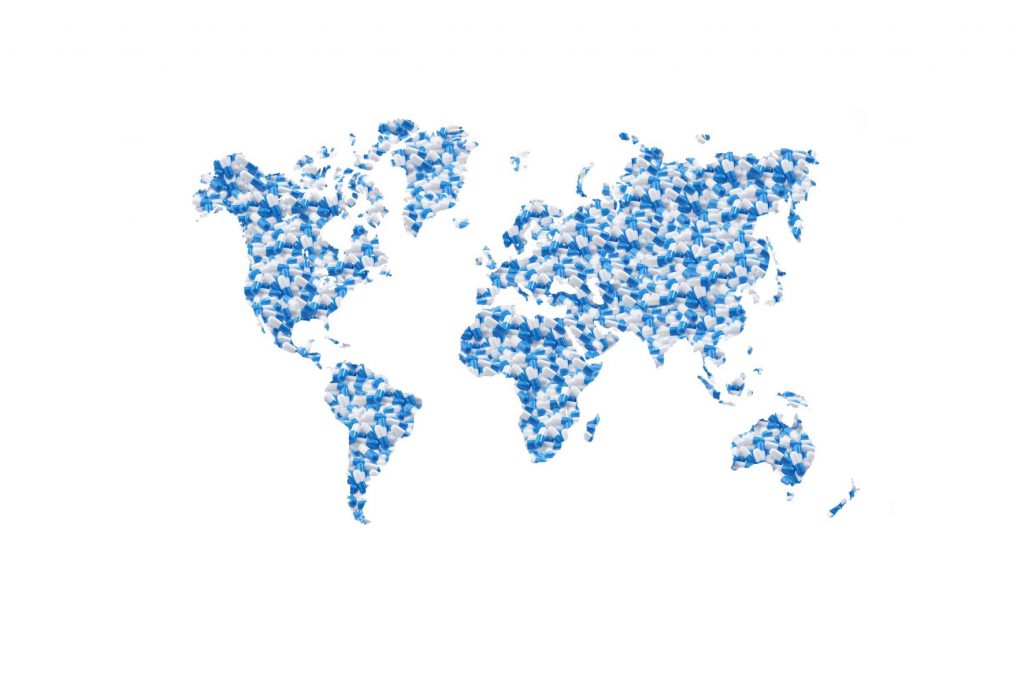 Exclusive Distribution for third parties
As an international pharmaceutical organisation, we have a broad network and a wealth of experience in the pharmaceutical market. As a result, we know better than anyone what it takes to offer the right products to the right markets, according to the strictest guidelines. In our role as an Exclusive Distributor for other Marketing Authorisation Holders, we have proven to be a successful party for various pharmaceutical companies in marketing medicines.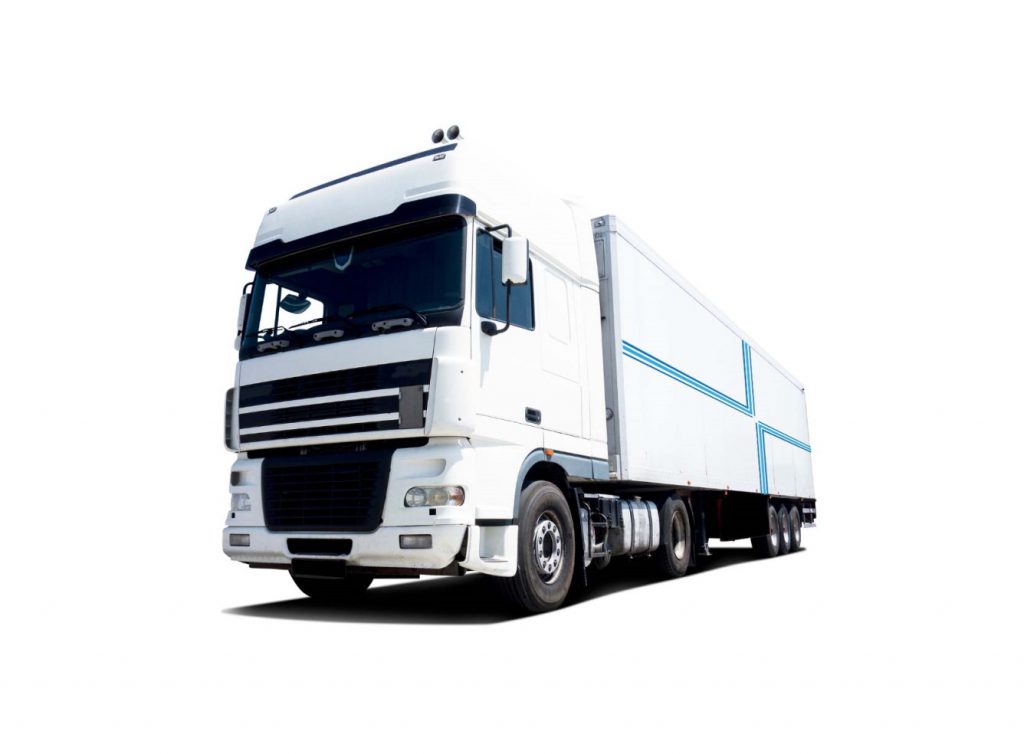 Questions? Get in touch with us!
Please fill in the contact form below and we will contact you as soon as possible.