Pharmacies
As an international independent pharmaceutical wholesaler with proven expertise in the parallel import of medicines, we are an attractive partner for the pharmacy. Parallel imports make an important contribution to the Dutch pharmaceutical market by reducing pharmaceutical costs with competitive prices. By purchasing smartly, you can save euros each month on your purchases. Ordering at BModesto is easy and can be done in different ways. Due to the short lines it is possible to place orders via E-mail, WhatsApp, telephone and the live chat on our website. We also offer extensive logistics options: it is also possible to order from us with a speedfiller or Odessa cabinet. Of course you can also order via the AIS. Our account managers are happy to help.
Interested in becoming a customer? Please contact one of our account managers directly below.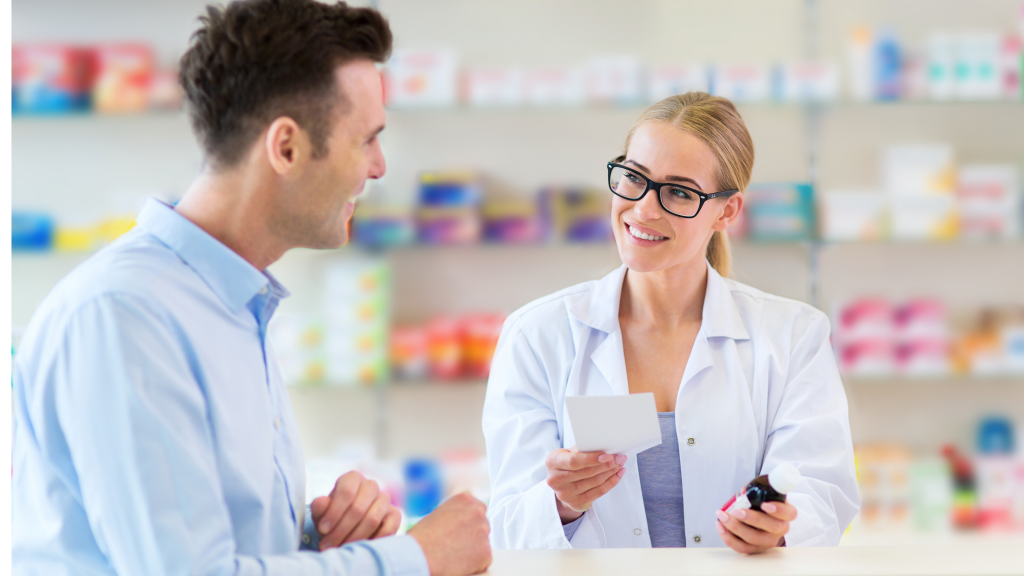 "BModesto is a perfect addition to the range of our wholesaler. Attractive conditions and reliable deliveries."
Imre
Pharmacist at Pharmacy Schagen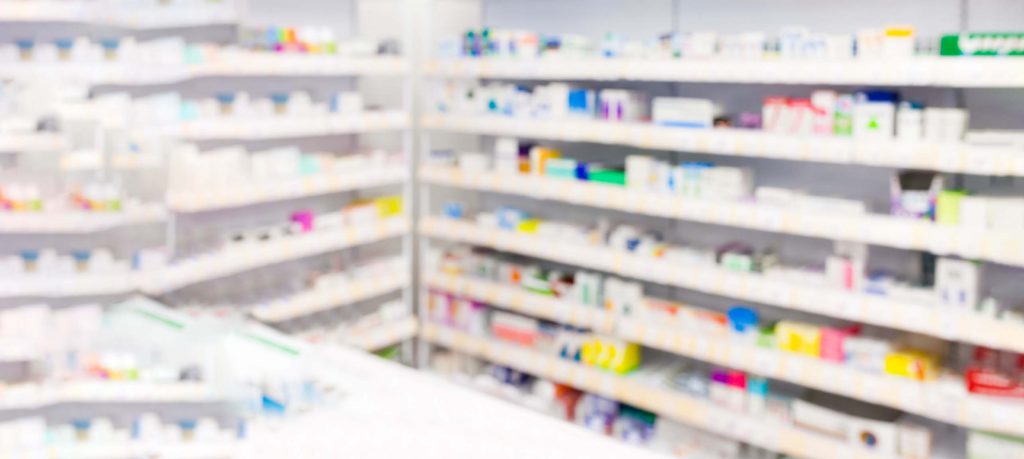 "We are very satisfied with BModesto. Good delivery, wide product range, flexible and thoughtful."
Arjen
Pharmacist at Pharmacy De Kind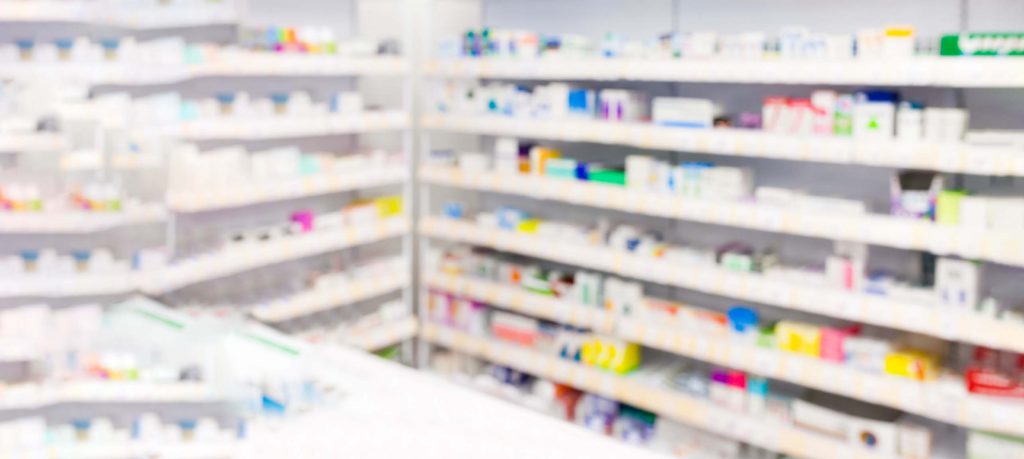 "We are very happy with our co-operation. BModesto quickly anticipates market changes, has a proactive attitude and adds value to our pharmacy!"
Loek
Pharmacist at Nieuwendammer Pharmacy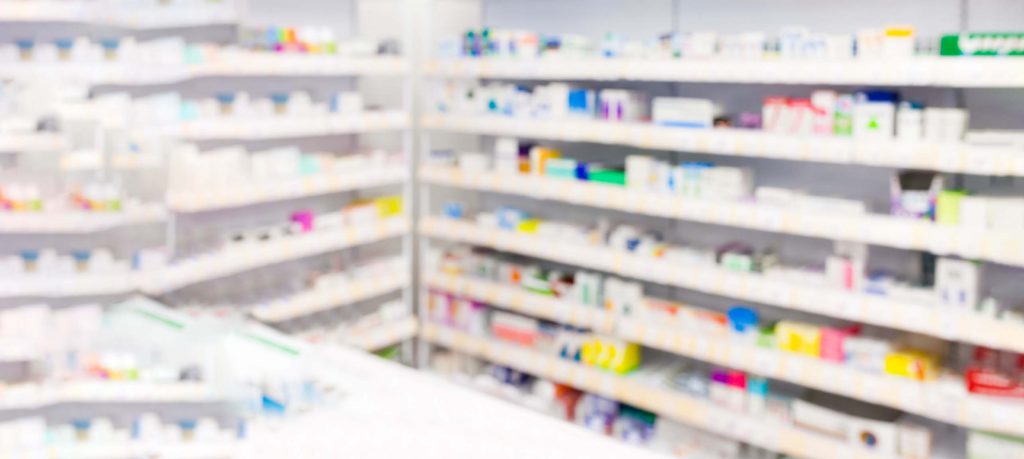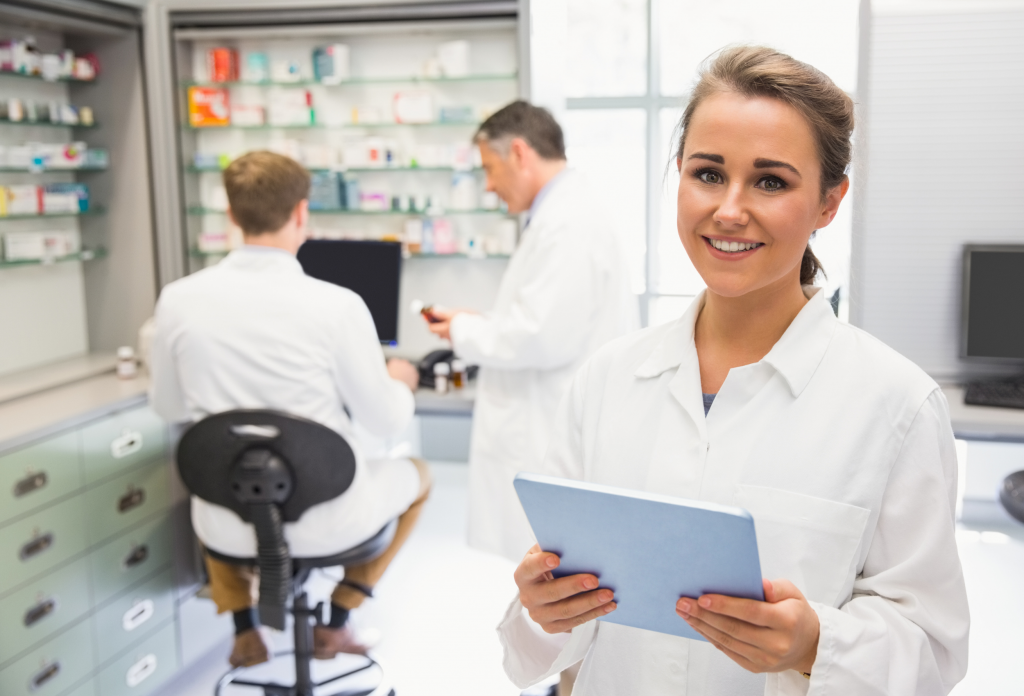 Outpatient Pharmacies
BModesto is a proven reliable partner for outpatient pharmacies. We have extensive experience in starting up and expanding care pathways for outpatient pharmacies and thus contribute to returning the medicines to the patient. We are also flexible in linking different customer numbers, so that the transfer agents can be delivered directly to the outpatient pharmacy and the invoicing is on the hospital budget. We do not apply a minimum order value for transfer funds.
Interested in becoming a customer? Please contact one of our account managers directly below.
Hospitals
BModesto is a Dutch organization, based in the Netherlands, that puts the Dutch market first. The partnerships with the hospitals are crucial for BModesto. We have a wide intramural range that we are continuously developing. At the same time, our organization has very short communication lines, which means that we can respond flexibly to the wishes of the individual customer. The medicines from the agreements made are reserved at customer level and are therefore quickly available from stock. Additional requirements for repacking and packaging medicines are part of our standard service. That is why you always benefit from customization at BModesto. In the interest of medication safety, we therefore provide the primary packaging with a 2D code.
Interested in becoming a customer? Please contact one of our account managers directly below.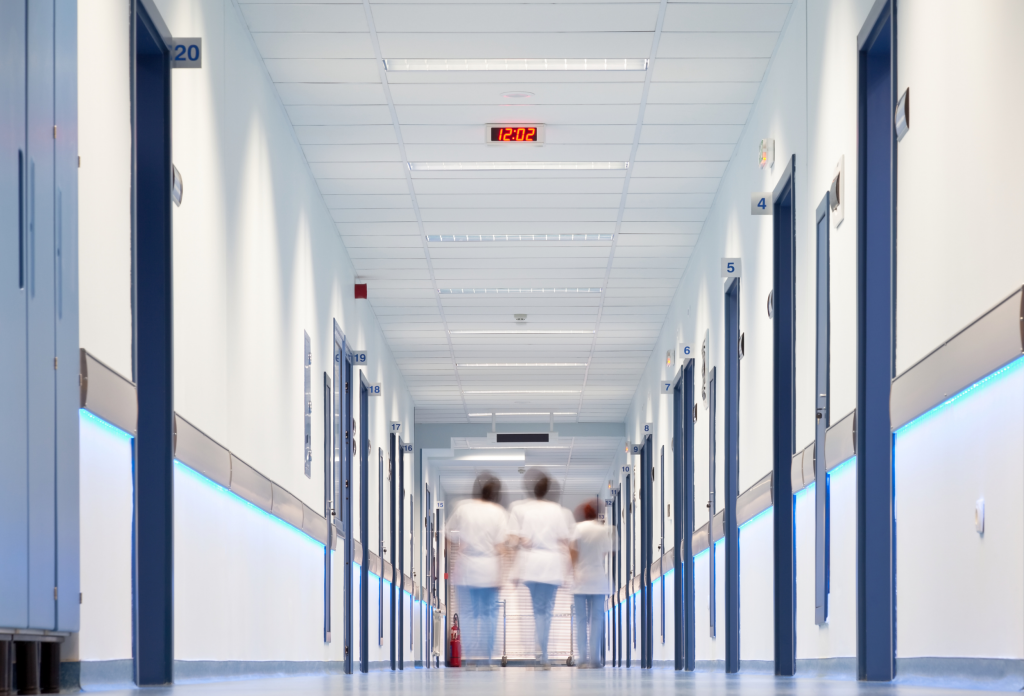 Questions? Get in touch with us!
Please fill in the contact form below and we will contact you as soon as possible.