Exclusive Distribution
As an Exclusive Distributor, BModesto is responsible for the distribution and commercialisation of medicines. Are you looking for a reliable partner in distributing your product? We can support you in different service levels:
Exclusive distribution
Developing and executing marketing and sales strategies
Providing knowledge and expertise of fees and other regulations
Pharmacovigilance
Research & Development
Market Entry Strategies
GDP & GMP certification
Are you looking for a reliable party with experience in marketing medicines? Feel free to contact us.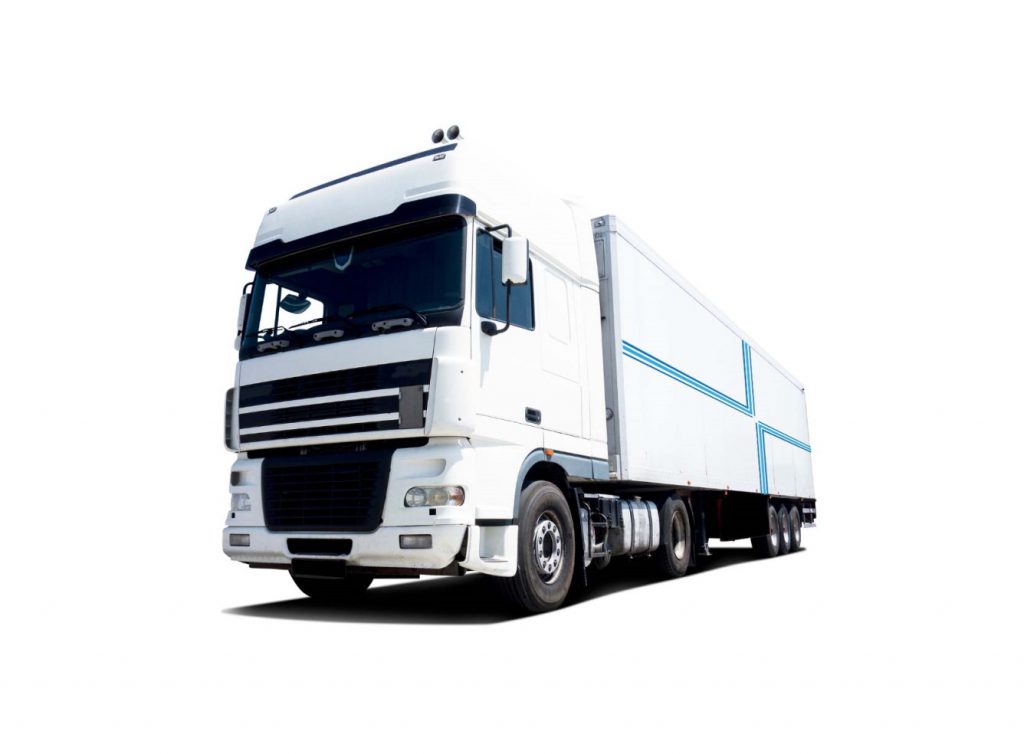 Questions? Get in touch with us!
Please fill in the contact form below and we will contact you as soon as possible.