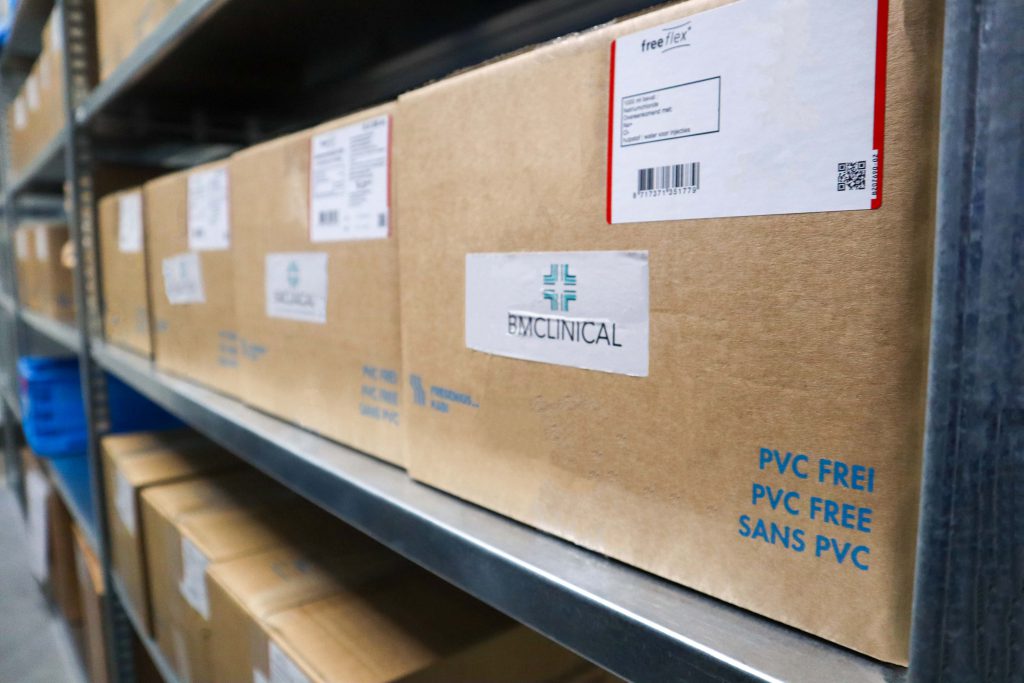 DEPOTS AND WAREHOUSE
As part of the agreement with customers we can manage the storage and distribution of various products. We take responsibility for reporting, safety, inventory, scheduling, forecasting and all other aspects of the operational management.
3 warehouses in mainland Europe
Depots in the United States
3,000sqm of warehouse space
1000sqm of office space
6 cold room refrigerators with the capacity to store 40 pallets
Peace of mind with back up generators
24 labelling pods, facilitating 48 persons for production
Online temperature monitoring system providing live updates
Decommissioning stock

Our investments in new facilities demonstrates our growth and determination to continue supplying to every link of the pharmaceutical supply chain from manufacturers to hospitals and private clinics.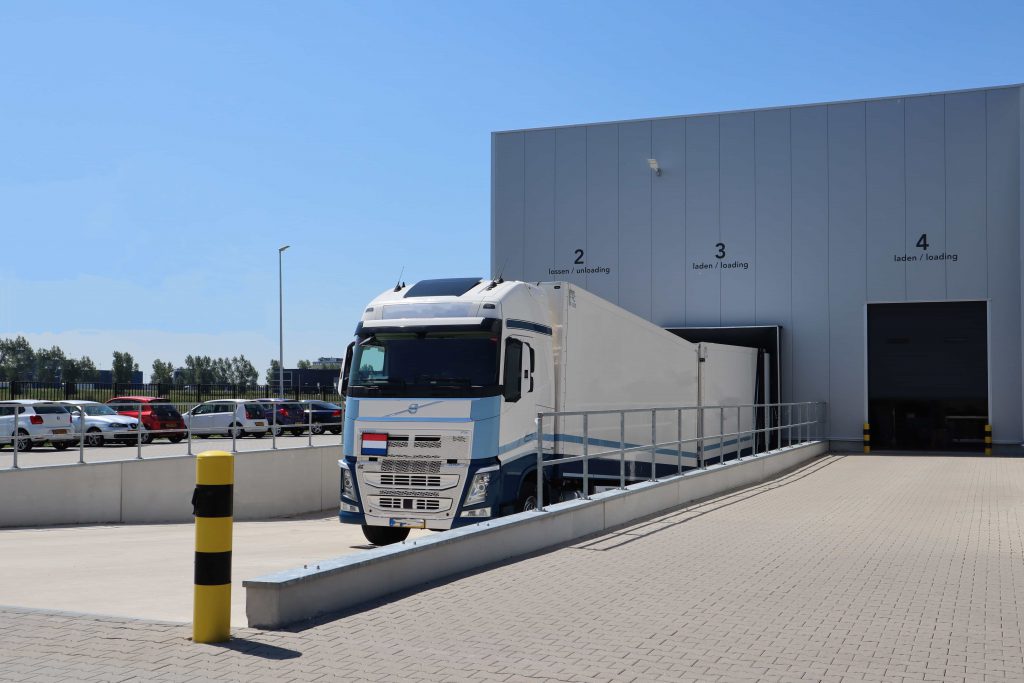 LOGISTICS
With our two main warehouses in the Netherlands we are centrally located to store and distribute your clinical trial drugs globally. Through partnering with pharmaceutical approved courier companies, we can ensure your drug reaches you in the right temperature condition, at the right time, anywhere in the world.
Centrally located in Europe
Pharmaceutical approved courier companies
Assistance with import/export documentation
Support with customs clearance
Dedicated shipments
Temperature data loggers
Credo shipping units and temperature controlled vehicle shipments
Safe, secure and reliable distribution


QUALITY
We are always audit ready.
Quality is never compromised at BMclinical. Through understanding the complexities and risks of global procurement, we have the right measures and checks in place to ensure patient safety. Our extensive quality and regulatory team are here to support you.
Good Distribution Practices (GDP) certified. BMclinical meets stringent World Health Organization (WHO) standards for safety and security
Good Manufacturing Practices (GMP) certified. Establishing international standards to food, biological, and pharmaceutical products.
Patient-centered working methods
Collaborating with regulatory agencies and organizations
WHERE WE ARE ACTIVE
We are Dutch based and have the ability to ship globally.