The benefits of parallel import
As a pharmacy, outpatient pharmacy, hospital and wholesaler, parallel import and cooperation with BModesto has the following advantages:
identical medicines at the best rates
no distribution fee
wide product range
optimisation of your assortment

fast and reliable delivery (ordered before 16.00 is delivered next day)

highest possible quality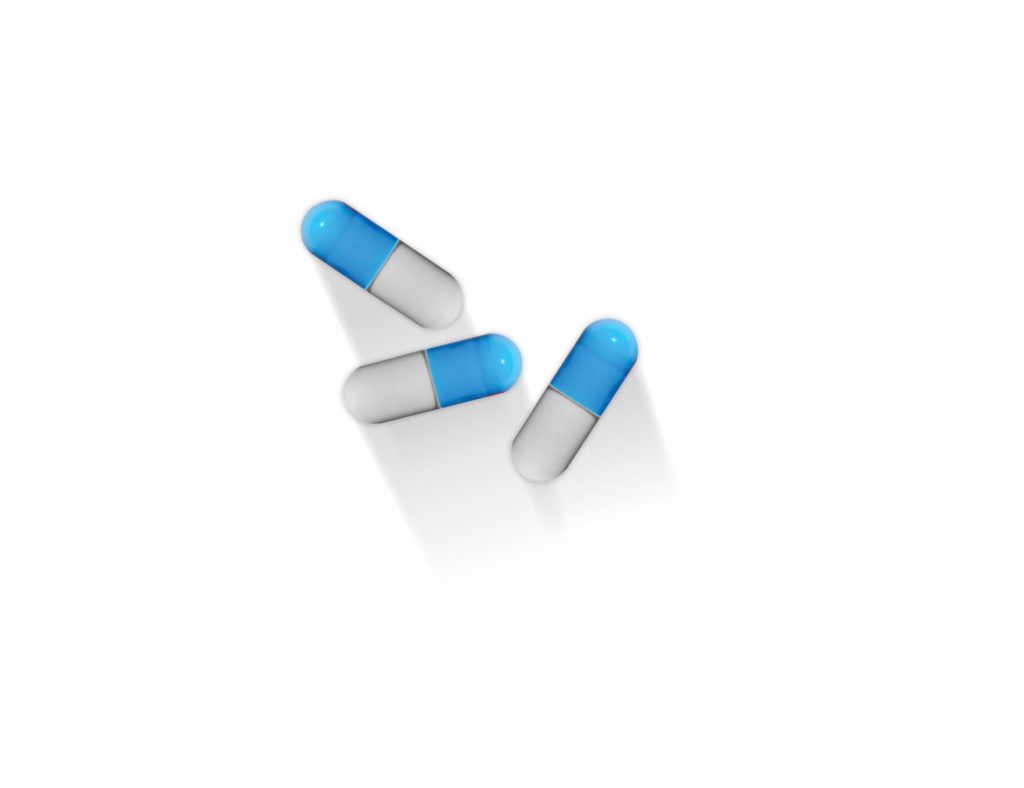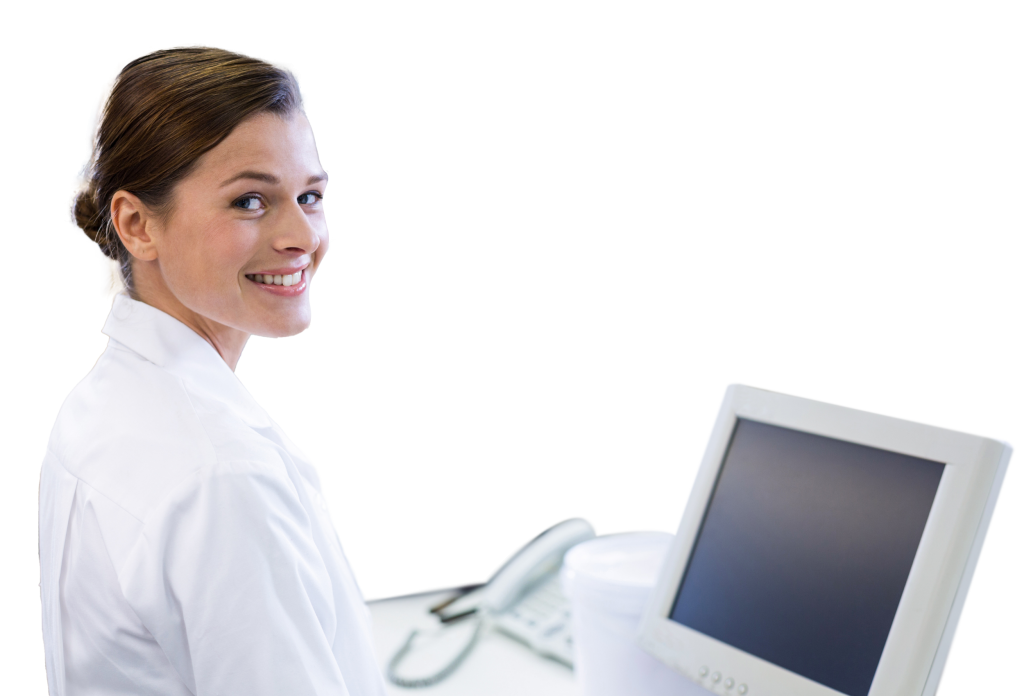 Support with setting up systems
We like to go a step further. Setting up systems can be a challenge. Sometimes this even prevents customers from doing business. Fortunately, we have experienced specialists who are happy to help. Thanks to our many years of experience, we are able to properly set up your systems and ensure a smooth transition. This service costs nothing and guarantees the best return.

We are continuously working on expanding our product range
Another advantage: BModesto works independently. As a result, we have a wide product range, we are not bound by agreements with other stakeholders and we are able to let the range move along with your needs. If we don't have a product in our range, we will be happy to find it for you.

Ordered before 16:00? Delivered the next day.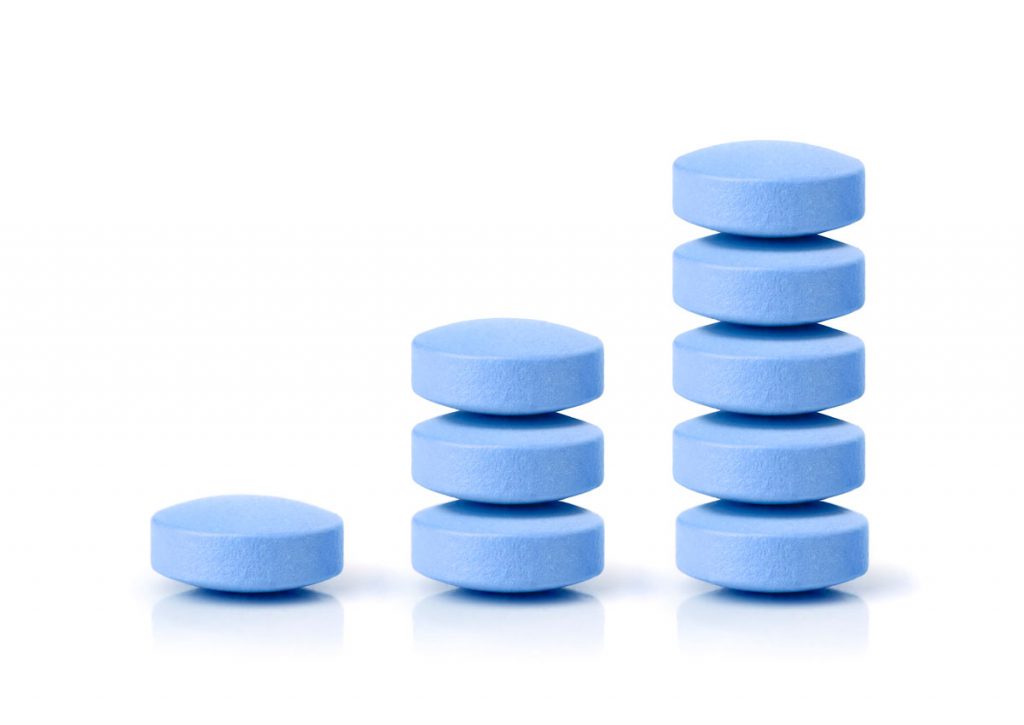 Our Quality
Control
Werken met geneesmiddelen is secuur werk. Kwaliteit is niet alleen belangrijk, het is een absolute vereiste. Bij BModesto bewaken we die kwaliteit gedurende het hele proces. Hiervoor hebben we een kwaliteitsafdeling met gecertificeerde medewerkers en qualified persons. Naast de wettelijke eisen gaan wij bij BModesto nog een stap verder.
Selection of suppliers
Extensive screening
Assessment of many aspects
Risk analysis
Annual inspection supplier
Checking of permits
Analysis and handling of complaints
Transport from supplier
to BModesto
Extensive screening
Assessment of many aspects

Risk analysis

Checking of trip data
Checking of products upon delivery
Processing at BModesto
Careful monitoring of every step of the process
One chief officer responsible for each step of the process
The process is under the supervision of our quality control manager
Storage
All areas are certified and conditioned
All areas are equipped with temperature sensors

Curious about this process? Come see it with your own eyes.

Questions? Get in touch with us!
Please fill in the form below and we will get in contact as soon as possible.