Local
Being founded in Lelystad, we we feel it is our duty to take care of the city and its inhabitants. A large part of our employees live in this city. We think it is important to give something back. We do this, by stimulating employment, recruiting local employees and working with and supporting local entrepreneurs and initiatives. In addition, we provide students and people from the environment with a distance to the labor market a dynamic workplace where they can further develop themselves. In this way we aim for an even better and more liveable Lelystad, for young and old.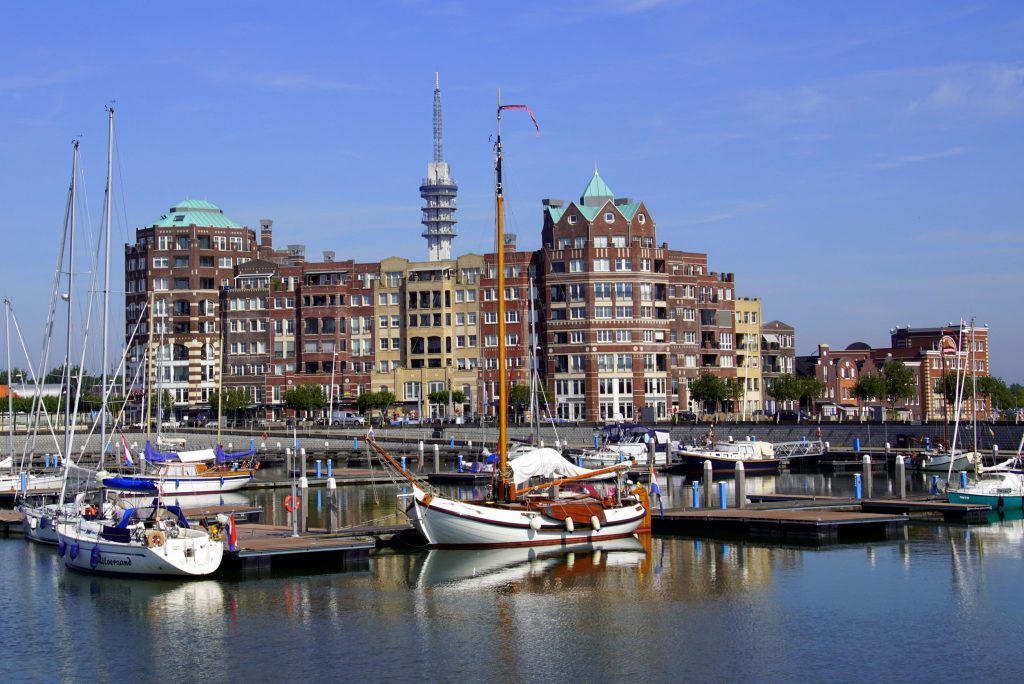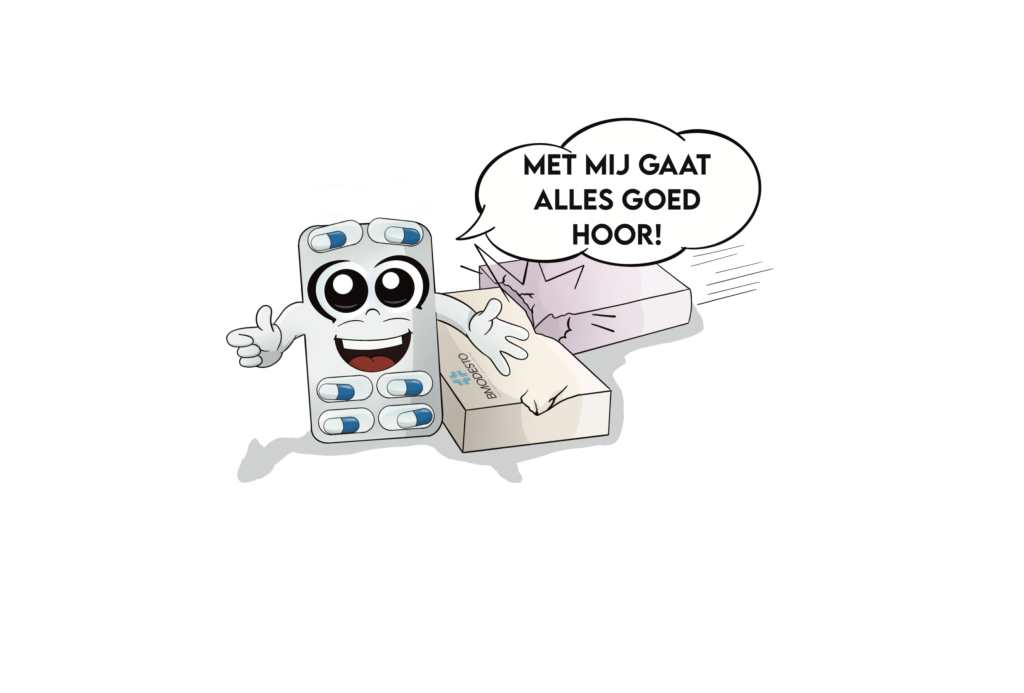 Sustainability
Medicines are a precious commodity and we are all too aware of that. Unfortunately, millions of euros are still unnecessarily wasted every year on medicines and medical devices. That is why we are very actively committed to combating drug waste. We do this through our unique 'bruises' concept: medicines where the packaging is damaged, but the primary packaging is of course undamaged. We separate these products, which are often thrown away, and offer them for a greatly reduced rate. In addition, we actively collaborate with PharmaSwap, an online sharing marketplace where supply and demand of medicines are brought together. In this way, together with our customers, we contribute to combating drug waste.
Care
As a wholesaler of medicines, we have an important care task: to provide pharmacies, outpatient pharmacies and hospitals with high-quality medicines, so that they can provide the right care to their patients. We work hard every day to fulfill this task to the best of our ability. In addition, we support various charities and initiatives that are committed to improving the care and well-being of people.